Music @ monticello
Music @ MONTICELLO is a new way to experience music. We bring top recording artists and award winning musicians right to our neighborhood. From concert halls around the globe to the convenience of your "backyard," a private event like no other, bringing friends together for an evening of great music, food and merriment!
NEXT EVENT: May 23rd, 2019 7pm
All events take place at 9555 Monticello ave. Evanston IL 60203. Tickets available online only.
SEASON FINALE: "HOST'S CHOICE"
Host's and Violinist Rachelle Puccini, and Trumpeter Dorival Puccini will share selections of their favorite works, assisted by the incomparable Paul Hamilton on piano. Passion fruit mojitos will be our signature cocktail and resident chef Marianna Reynolds has a great menu in store for our last concert of the season.
For more information and accolades please reference individual websites:
rachellepuccini.com
axiombrass.com
paulhamilton.org
Marianna Reynolds, pastry chef
This event also brings the decadence of pastry chef Marianna Reynolds, who has specially curated desserts for the evening. Marianna Reynolds is a professional Pastry Chef and local Confectioner specializing in exquisite treats. Her candies, chocolates, cookies, and caramels highlight interesting flavor combinations with the right sweet balance to keep you intrigued and satisfied. These all natural products are made in an eco-friendly kitchen using quality ingredients. Marianna was nominated for a Jean Banchet rising pastry chef award and has been the pastry chef for West loop culinary hot spots El Che Bar and La Sirena Clandestina.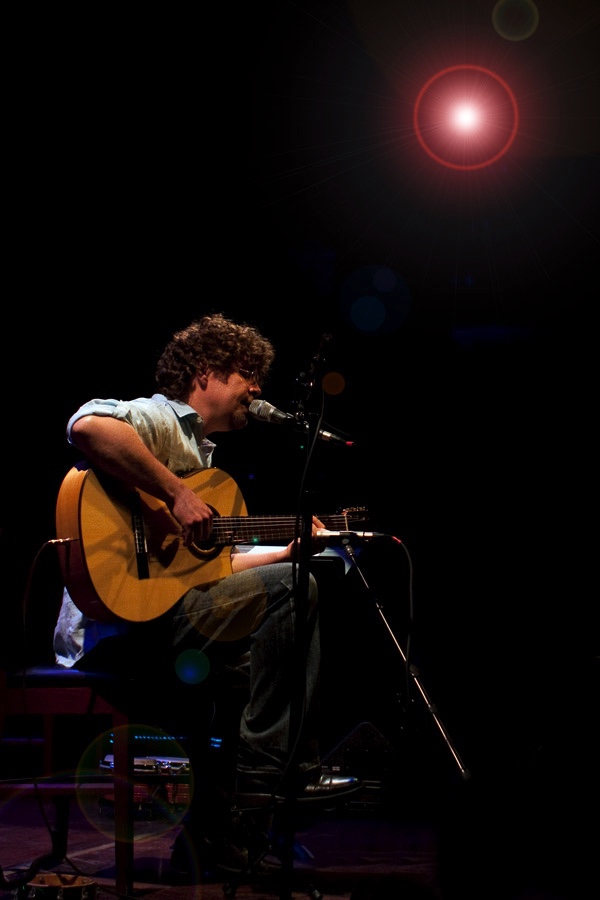 Brazilian guitarist and vocalist, Luciano Antonio serenaded an enthusiastic crowd on April 10th, 2019. He took requests and featured some of his original jazz compositions. Trumpeter Dorival Puccini even made a guest appearance! The vibe was laid back and very Brazilian. The signature drink was Caipirinha, the food was traditional Brazilian empanadas, cochinha, kibe and pao de queso. Resident chef, Marianna Reynolds put her exquisite spin on brigadeiro.
On February 12th, 2019 the KAIA String Quartet performed an all latin American program. Our signature cocktail was a Pisco punch. Desserts were: Passion fruit pate de fruit/ gumdrops,Red rose pistachio nougat dipped in chocolate,
Spicy caramels with golden crumb, and Praline crunch candy bar, and chartreuse candies to-go. We had mashed yucca with rojo beef and plantain shoe strings, and tamal with sun-dried red pepper mousse for small bites.
December 11, 2018 featured award winning brass quintet, Axiom Brass presenting "A Chicago Holiday."
Our signature cocktail was a bourbon based specialty drink. We had Chicago style popcorn, bruschetta and brisket, hummus and chicago style meatballs accompanied by Pinot Noir.